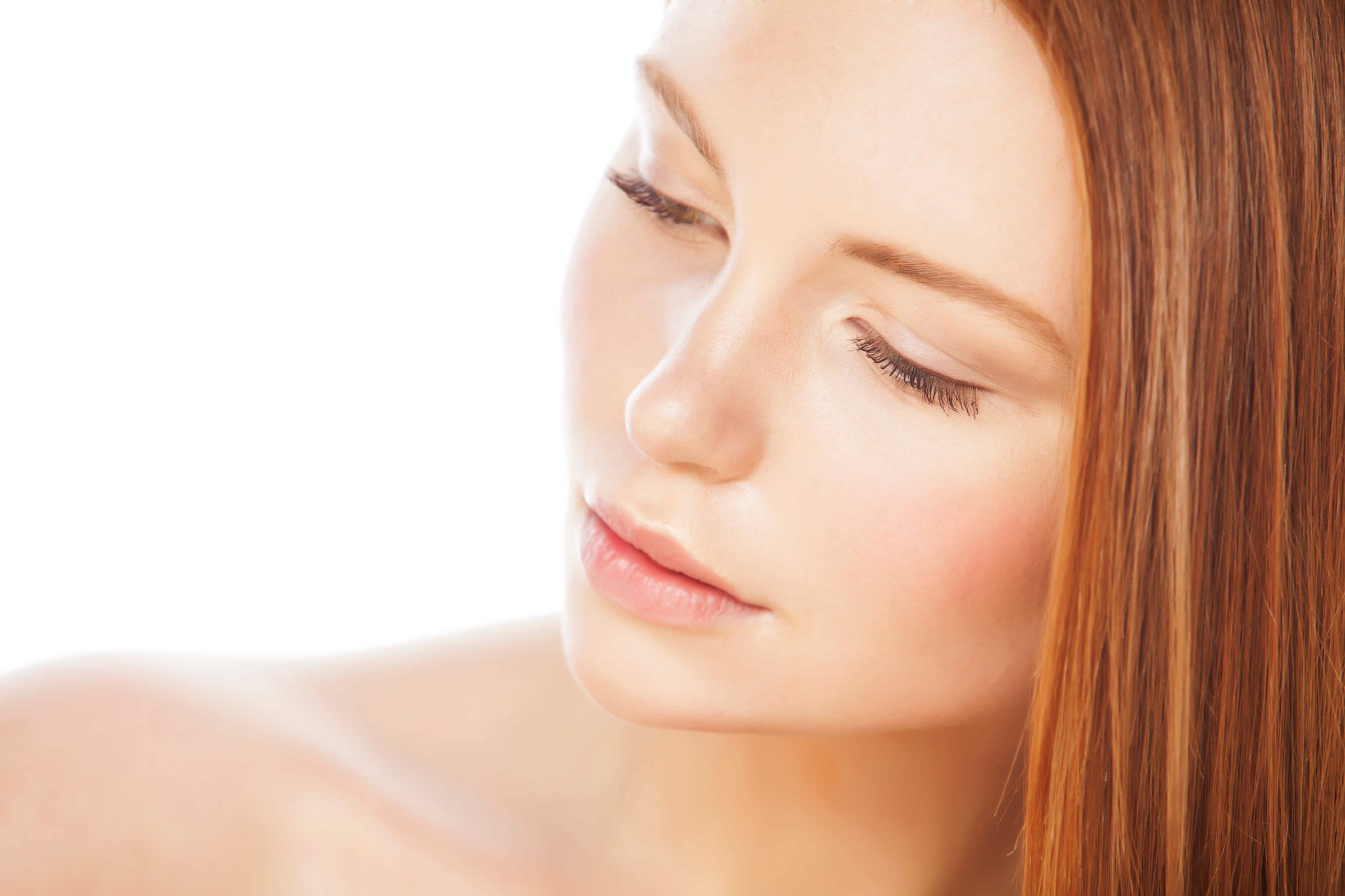 This summer we all want to put our best face forward. At Artisan 57, we have many treatments in our lineup that can help you do just that. Microdermabrasion and chemical peels are treatments that can be done for the exfoliation of the skin. Both of these treatments can be done all year round, which makes them a great option for the summer months when sun exposure is more frequent. Microdermabrasion and chemical peels are not only used for exfoliation, but also for improving overall skin health.
Microdermabrasion FAQs
How does microdermabrasion work?
Microdermabrasion is a non-invasive skin resurfacing procedure used to gently remove the top layer of dead skin cells. This technique reveals more vibrant skin and helps repair facial skin that has been weathered by the effects of the sun and daily lifestyle. This treatment helps to soften fine lines and wrinkles, lighten age spots and sun damage, helps reduce blackheads and acne, and increases an overall glow to the skin by removing the top layer of skin cells. Not only can microdermabrasion be performed on the face, but the neck, décolleté, and hands can be treated as well.
What will the treatment process be like?
Before your microdermabrasion treatment, your skin will be cleansed with a gentle cleanser. The appropriate diamond tipped crystal-free microdermabrasion wand will be chosen for you based on your skin type and skin condition. The wand will gently be applied to your skin for effective exfoliation. We are able to adjust the vacuum pressure to personalize your treatment and target your areas of concern. A moisturizer and sunscreen will be applied to your skin immediately after your treatment for moisture and sun protection.
What should I expect post treatment?
After your treatment, you may experience some tightness and minor redness that will diminish within a few hours. We recommend the application of a soothing moisturizer and sunscreen for post care. Further aftercare instructions will be provided. There is essentially no downtime with this treatment. You can comfortable apply makeup 1-2 hours after your treatment and continue to your daily routine.
When will I experience results?
Patients experience softer, younger looking skin after one treatment, but repeated treatments are recommended for more significant results. Microdermabrasion can be done in conjunction with other treatments to further enhance your skin. We will discuss your areas of concern and skin care goals to come up with an ideal combination of treatments for your skin type during your initial consultation.
Chemical Peel FAQs
What is a chemical peel?
A chemical peel is a treatment that is performed by applying chemical solutions to the skin to aid in exfoliation. Chemical peels work to speed up cellular turnover which increases the production of collagen in the skin. Collagen is the main protein found within the skin and is responsible for skin firmness. This treatment improves skin texture, softens fine lines/wrinkles, improves acne and acne scars, lightens pigmentation and sun damage.
What should I expect during the treatment?
Your skin will be cleansed with a gentle cleanser to remove any makeup, dirt, oil or bacteria from the surface of the skin. Next, the chemical solutions will be applied to the skin in sections using a cotton applicator. Depending on the level of peel that was recommended for your skin, the number of solutions used may vary. We can also customize the chemical peel by applying a certain number of passes to the skin with the solutions. A slight stinging or burning sensation may be experienced during the peel, but quickly goes away by the time your treatment is over. A cooling device is used during the treatment to alleviate any discomfort with the solutions. Before your treatment is over, a broad spectrum sunscreen will be applied to your skin for sun protection.
What should I expect post treatment?
Depending on the level of peel you received, the peeling time will vary. Your skin will not peel for the first 48 hours after your treatment and makeup can be worn during this time. At the 48 hour mark, your skin will begin to peel, similar to that of a sunburn. For lighter peels, your skin may peel up to 3 days. For the deeper peels, your skin may peel up to 5 days. Every patient experiences a different healing process depending on how much dead skin needs to be sloughed off. Following a chemical peel, a broad spectrum sunscreen is essential for protection against the sun. An SPF between 30-50 is recommended. Your skin is more likely to be damaged from the sun's rays right after an exfoliating treatment and during the time it takes your skin to peel and return back to normal. Sunscreen should be worn every single day all year round to prevent sun damage. Before you leave our facility, we will provide you with specific after care instructions and answer any questions you may have.
When will I experience results?
The treated areas develop new skin in about 4-7 days following a chemical peel depending on the level of peel performed. More radiant, rejuvenated and softer skin will be seen after just one peel. As always, a series of chemical peels will give you more significant results.
At Artisan 57, we love getting to know our clients and understanding their long-term skincare goals. If you're interested in learning more about the aesthetic services we offer, such as microdermabrasion and chemical peels, we would love to sit down with you for a complimentary consultation. Call the Artisans!